Russo's Rat was originally built and raced in the US by Frank Russo in 1969 and the early 70s, before being sold and exported to the UK where it raced at Santa Pod in 1974. Since then it has been switched between road use and strip use numerous times. Chris Goodale first bought the car in 1999 used for both the strip then the street but he eventually sold it on. It was soon reacquired by Chris with the intention of taking it back to it's 1970s glory days, which got underway in 2021.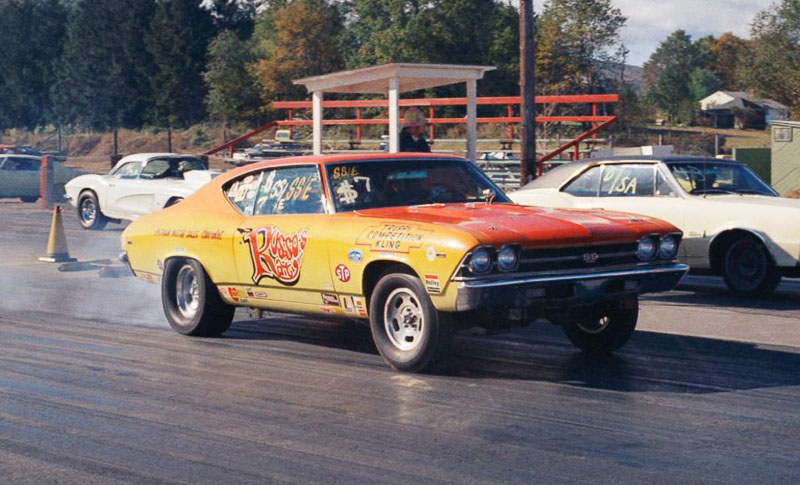 Billadeau Speed oversaw the full body off restoration project from start to finish, working alongside a whole bunch of talented people – Ash Rawson at APR Bodyworks, Tim Holmes, Bri Whitfield at Roberts Motor Bodies, Craig Ainge, Dave McCallan, Ben Rushforth at EDA, Roger Luty, and more.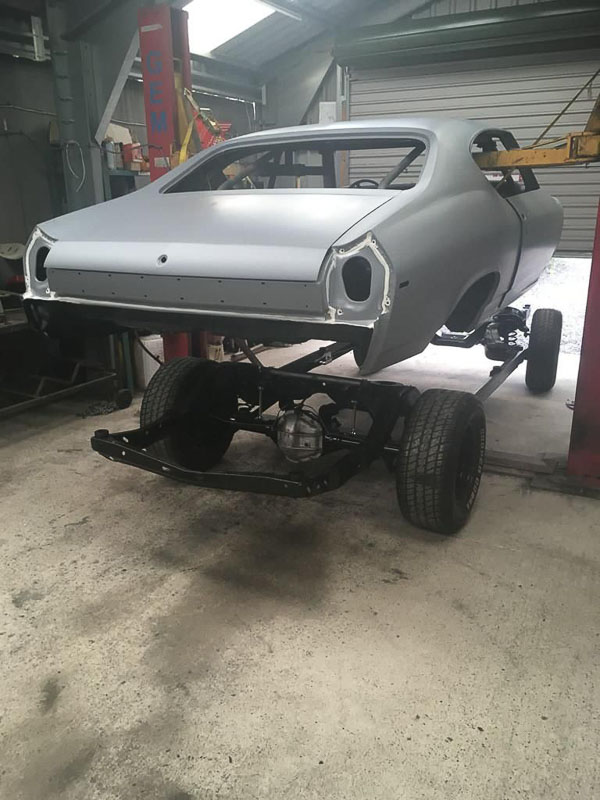 As you can see, the end result is absolutely stunning! The EDA built 548 big block Chevy under hood produced 750hp at the dyno.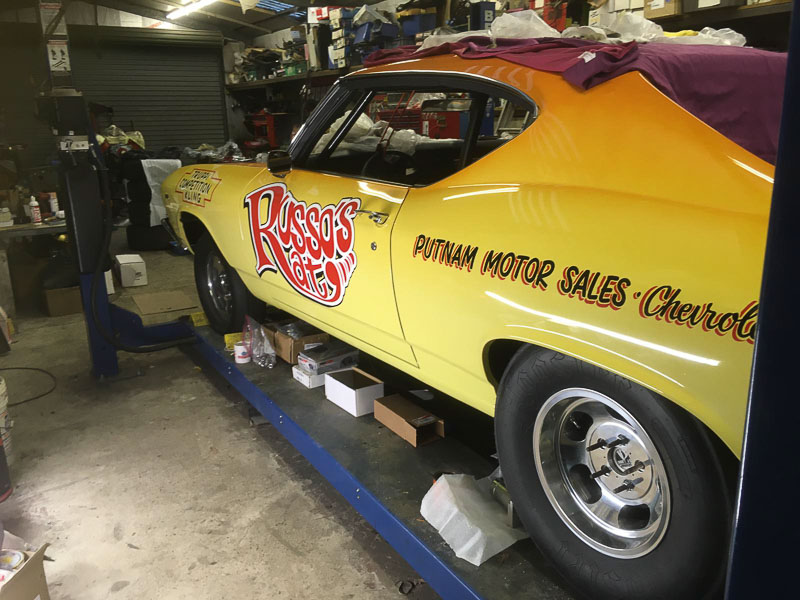 The restored car made it's debut in Nostalgia Super Stock at Santa Pod's Festival of Power 2023. Check out these great wheels up pics from Eurodragster's Julian Hunt.