Melvyn's 4 speed GTX came to us for a engine rebuild and engine bay tidy up.  The first set of photos show how the GTX arrived…
The 440 was built with INDY EZ heads, an 850 Holley, hydraulic cam, six pack rods, steel crank and SRP Pistons.  The engine produced 510hp with 530 ft-lbs torque.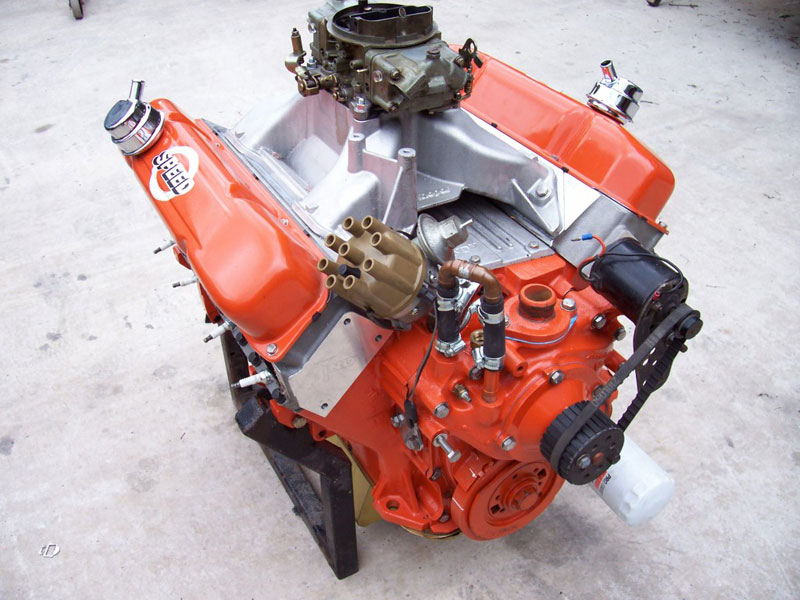 The engine bay was painted, the fuel system was upgraded, a new clutch & exhaust were fitted along with a six pack scoop and the wiring was also sorted.