Part of the Billadeau Mopar collection, Scott's 720hp Road Runner had a Billadeau built 540 MP Mega Block with Lunati crank, Ross pistons, Crower roller cam, Manley rods, Indy CNC 440-1 heads and Dominator carb.  As of April 2007 the car had run a best of 10.7@128mph.
Other work included bodywork, fitting the roll bar and wiring.
The Wedge motor was freshened up ready for the 2011 season with a new cam, rings, bearings and a bit of head and intake porting. It dyno'd at 781hp with 698ft-lbs of torque.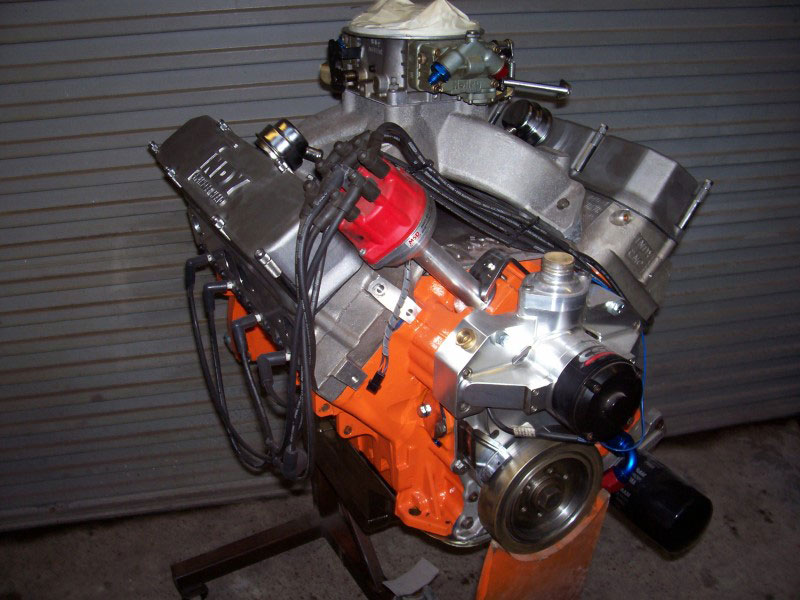 The car has since been returned to stock and found a new home.